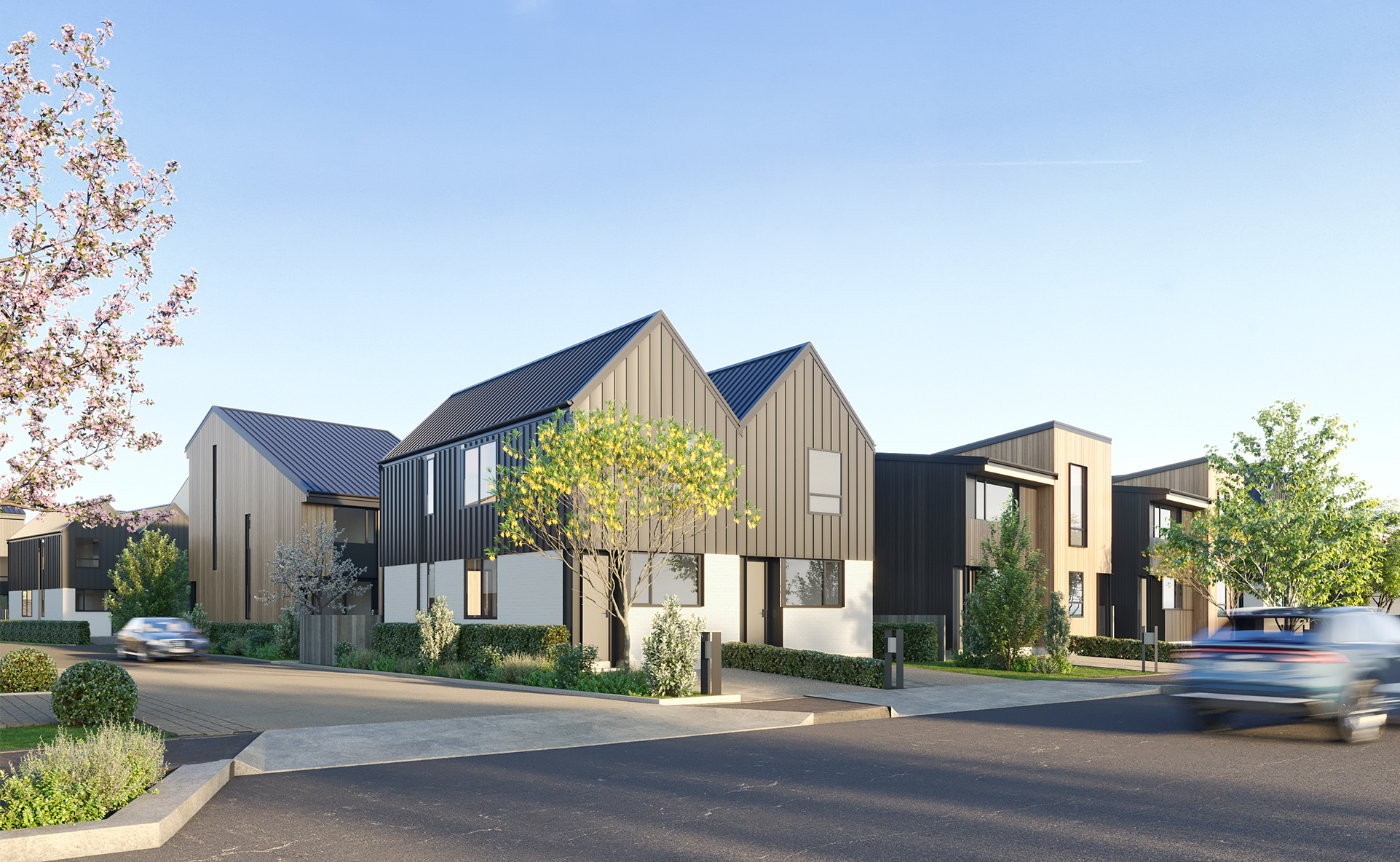 Making history again, on Richmond.
Thoughtful detail and classic design give Richmond Villas' unique collection of two and three bedroom units a rare sense of warmth and character. Every space has been designed to enhance well-being. The generously sized rooms focus on comfort and function with plenty of natural light and accessible storage. Steeped in history the heritage of the area has paved the way for classic and minimal urban design.
Relaxed luxury at it's finest. With an abundance of lush green open spaces, Richmond Villas give you and your family space to breath, play, relax or entertain. Petone's newest address is walking distance to the bustling and creative hub of Jackson St and it's very own classic Kiwi beach.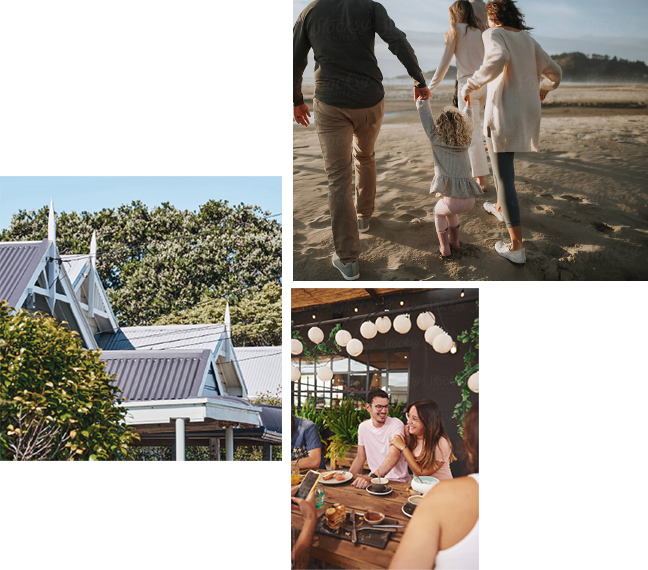 Petone's finest.
The Māori name Pito-one means "end of the sand beach". Steeped in history the heritage of the area has paved the way for Richmond Villas classic and minimal urban design. Wander down to Jackson Street then on to the beachfront Esplanade… moving from sunshine, sea and sand to a world of coffee, bars, shopping and restaurants. Petone is a happening place at all times, but especially in the summer and autumn when the weather is warmer and more settled.
Bank L.V.R Restrictions, Good News!
You may be aware that there have been some recent changes to Bank Loan to Value Ratio (L.V.R) ratios, and that in many cases these have been reduced.
What does that mean for you? The good news is that new builds are exempt.
Enquire Now
The exemption applies to both owner occupiers and residential property developers. The L.V.R rules do not prescribe the size of a deposit, so finance of up to 90% may be available.
Normal bank lending rules & criteria will still apply. Please make your own enquiry with your bank.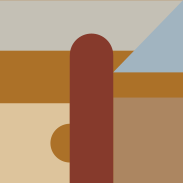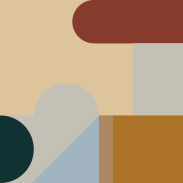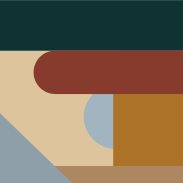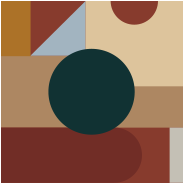 The Detail.
2 and 3 Bedrooms Villas available
1 Bathroom, with ensuite options available
Laneways create beautiful connection
A historical address providing a new Petone landmark
Architecturally designed, classic and minimal
Abundance of green space, parks and garden areas
Convenient central location
Stage 1 and 2 Under Construction,
and stages 4 and 5 for sale now
Contact Leigh Adgo for more information
Enquire Now